All of these resources are free. You may already have some or all of them. If not then you've come to the right place. Enjoy!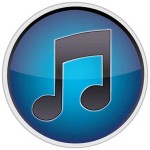 If you have an iPhone or an iPad then you may already have an iTunes account. If not, you'll want to sign up so you can transfer our songs and videos to your iPhone or iPad.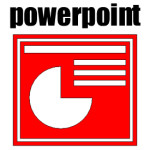 You'll need the PowerPoint Viewer if you don't have PowerPoint software installed on your computer. This is for PC users only. There is no PowerPoint Viewer for Mac users.
Adobe Reader is used for viewing and printing PDF documents. All of our worksheets are in PDF document format. *Note: On the Adobe Reader download page there is an "optional offer" to install McAfee Security Scan Plus. Make sure you uncheck the box if you don't want McAfee Security Scan Plus.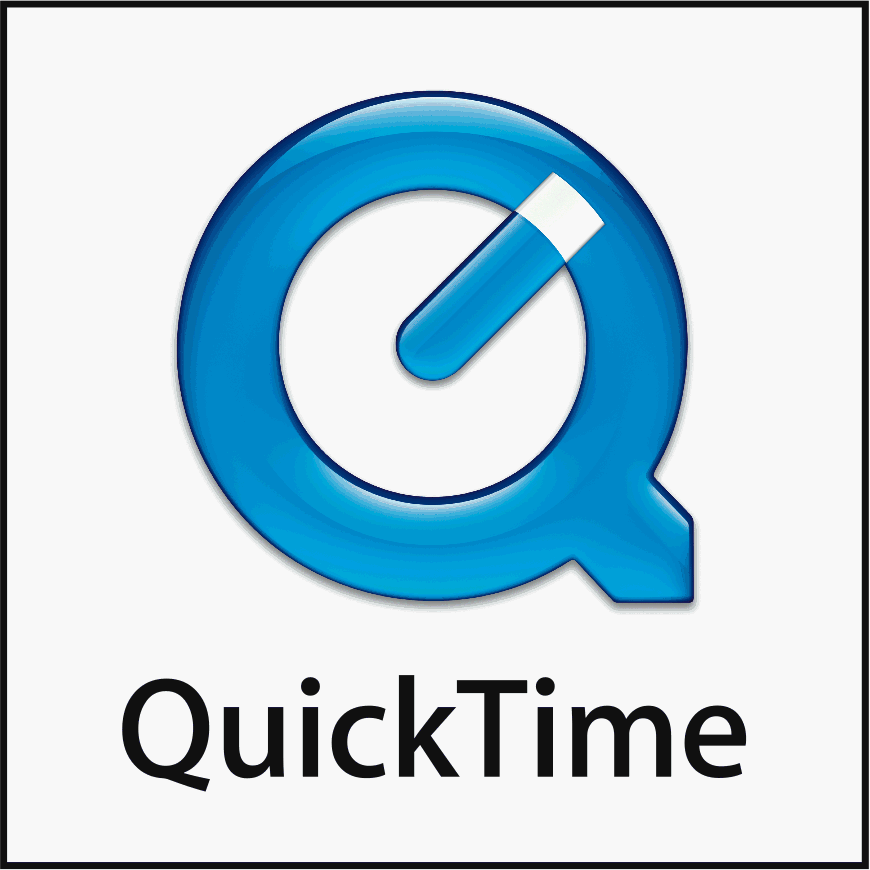 QuickTime is an audio/video player from Apple.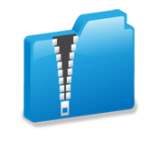 iZip is a cool utility for iPhones and iPads. Many of our products are downloaded in zip files. iZip allows you to unzip these files on your iPhone or iPad. You'll need to connect to iTunes (see above) through your iPad or iPhone to download iZip.